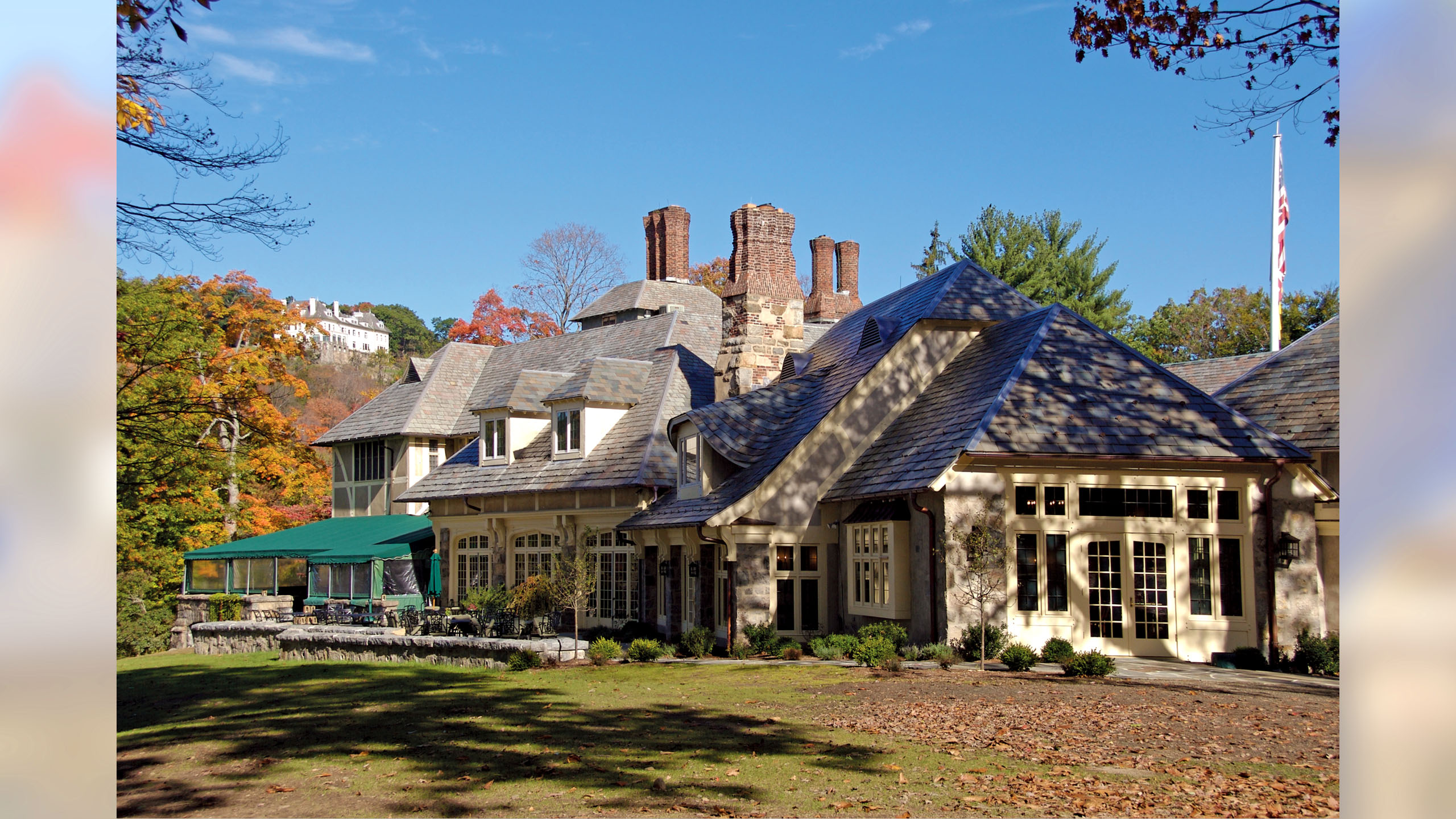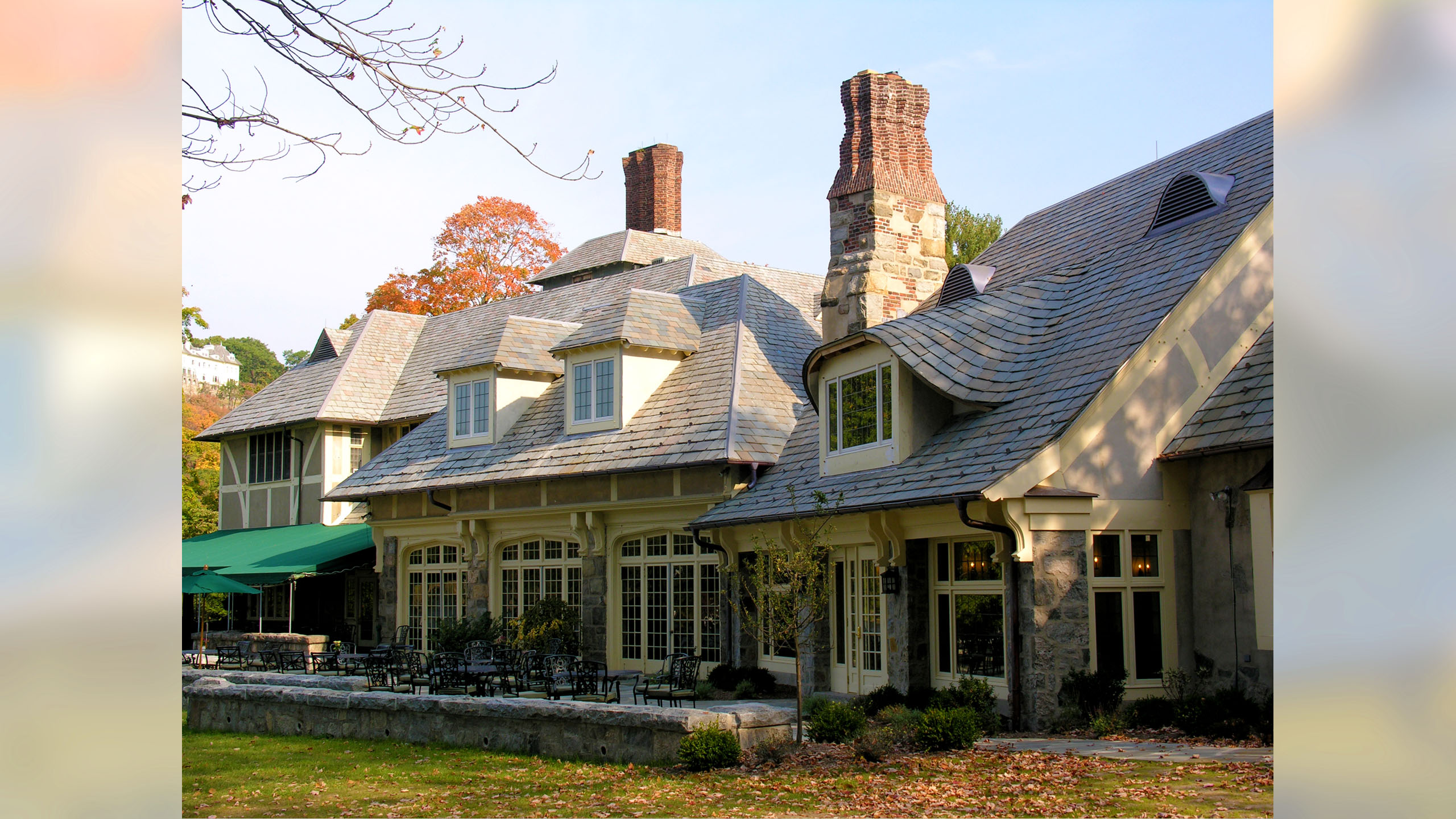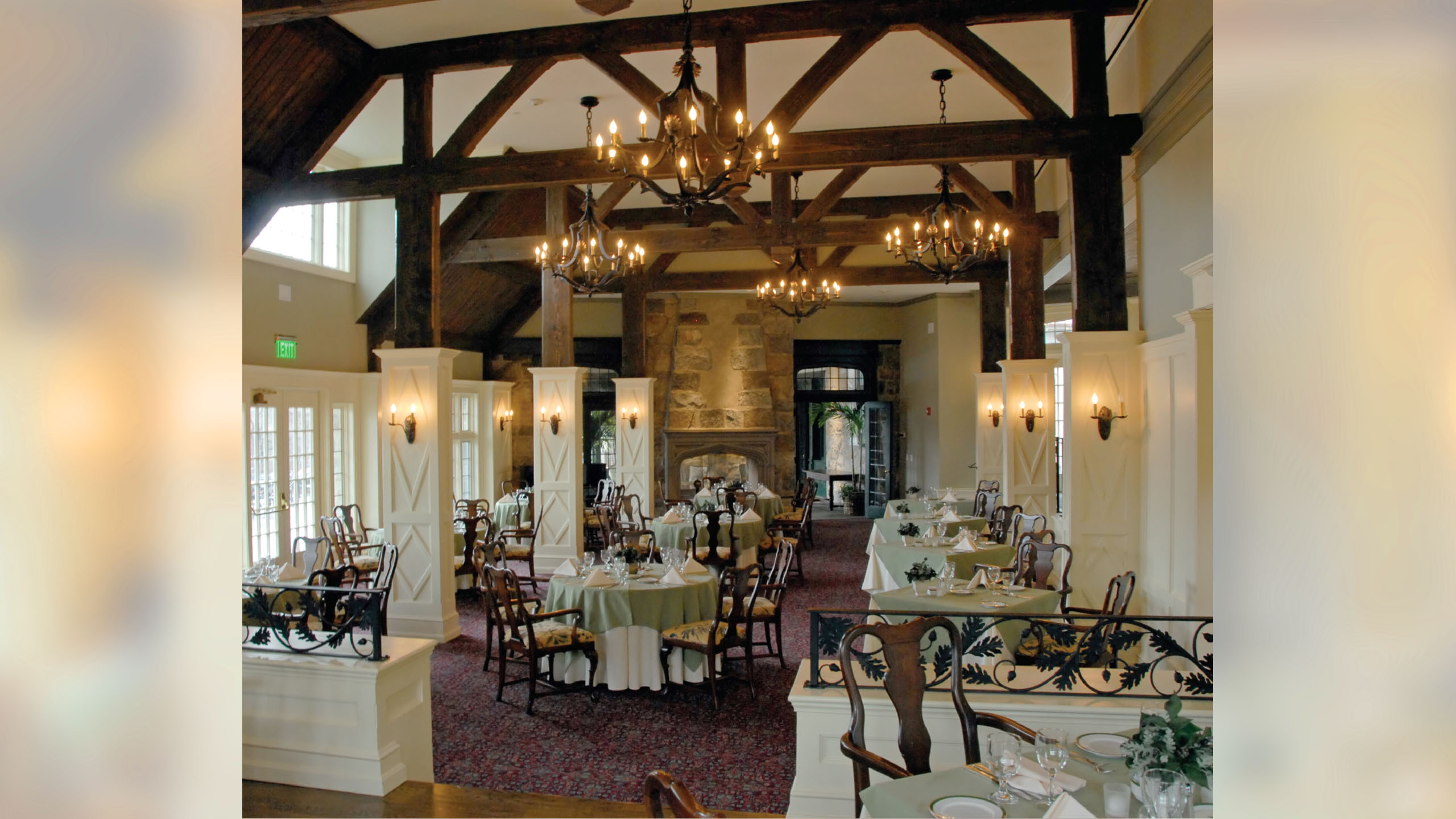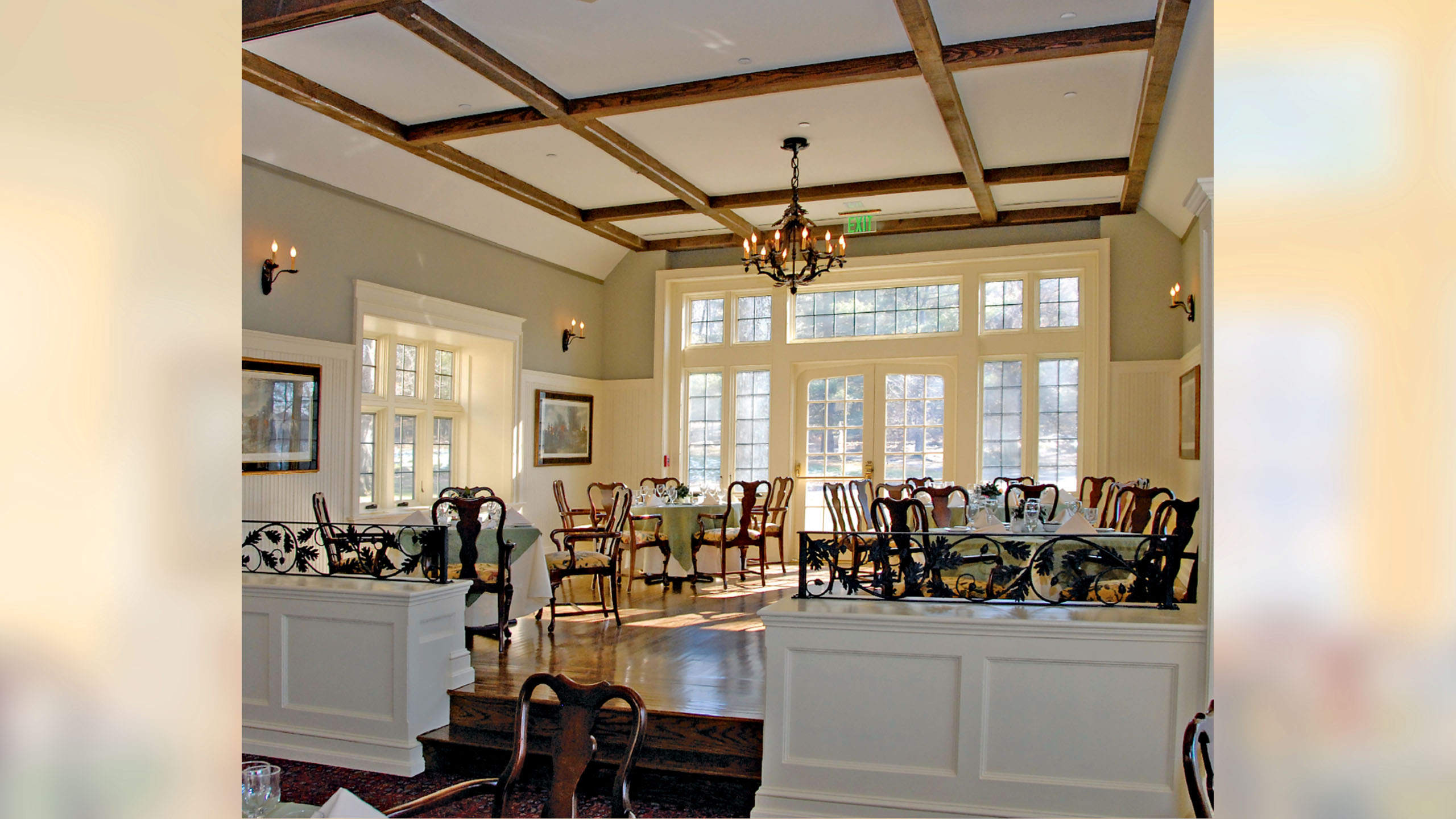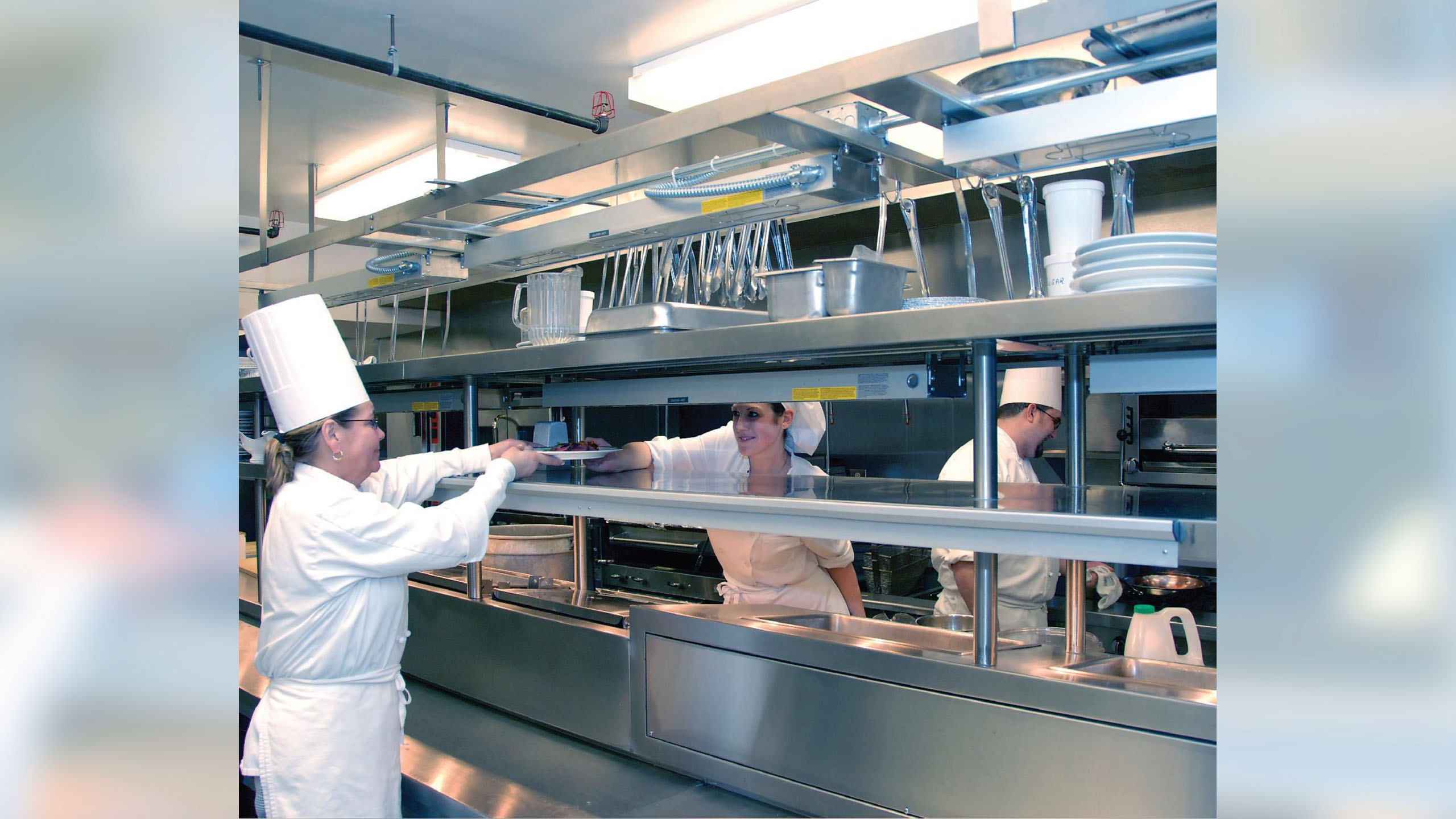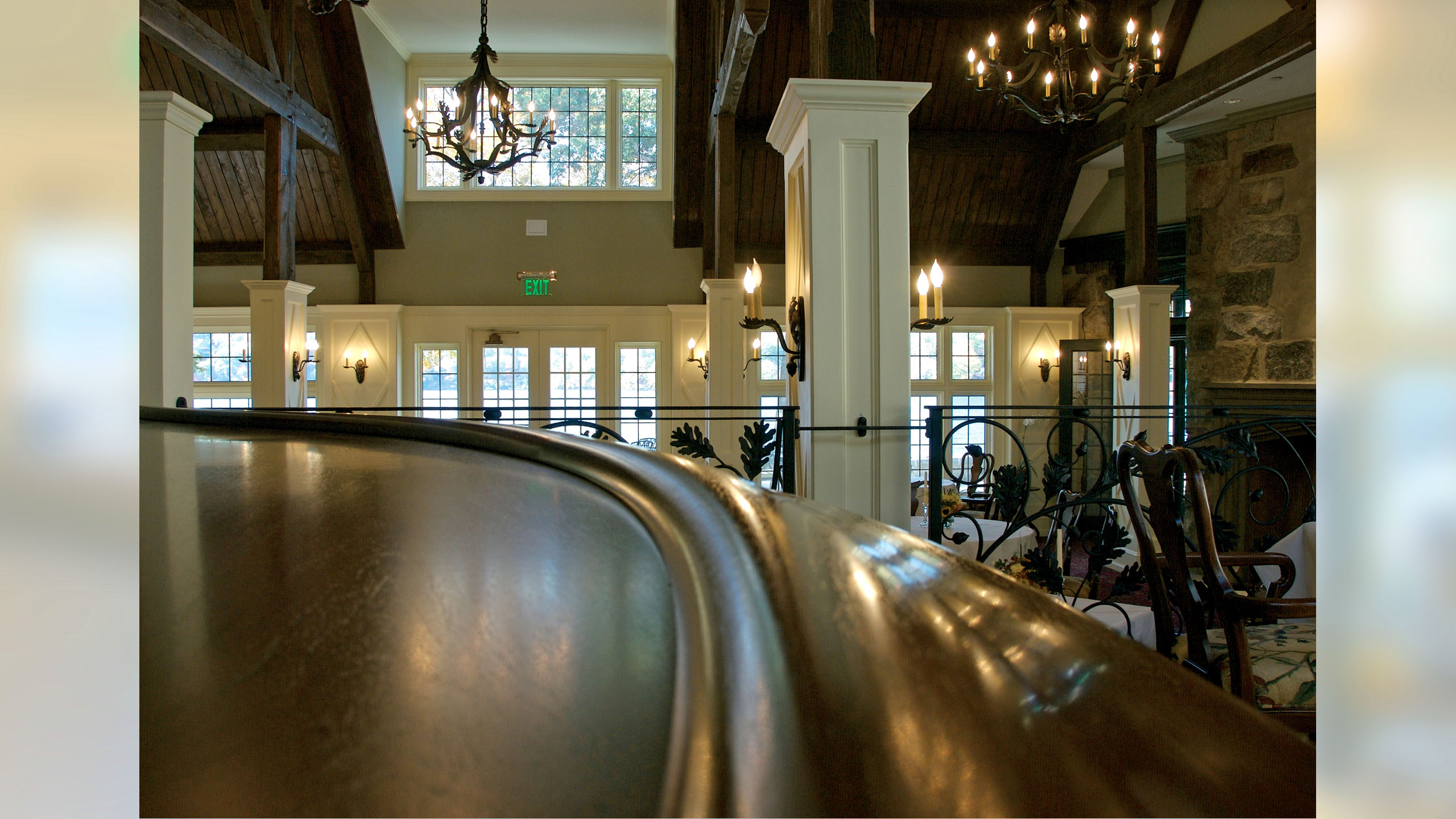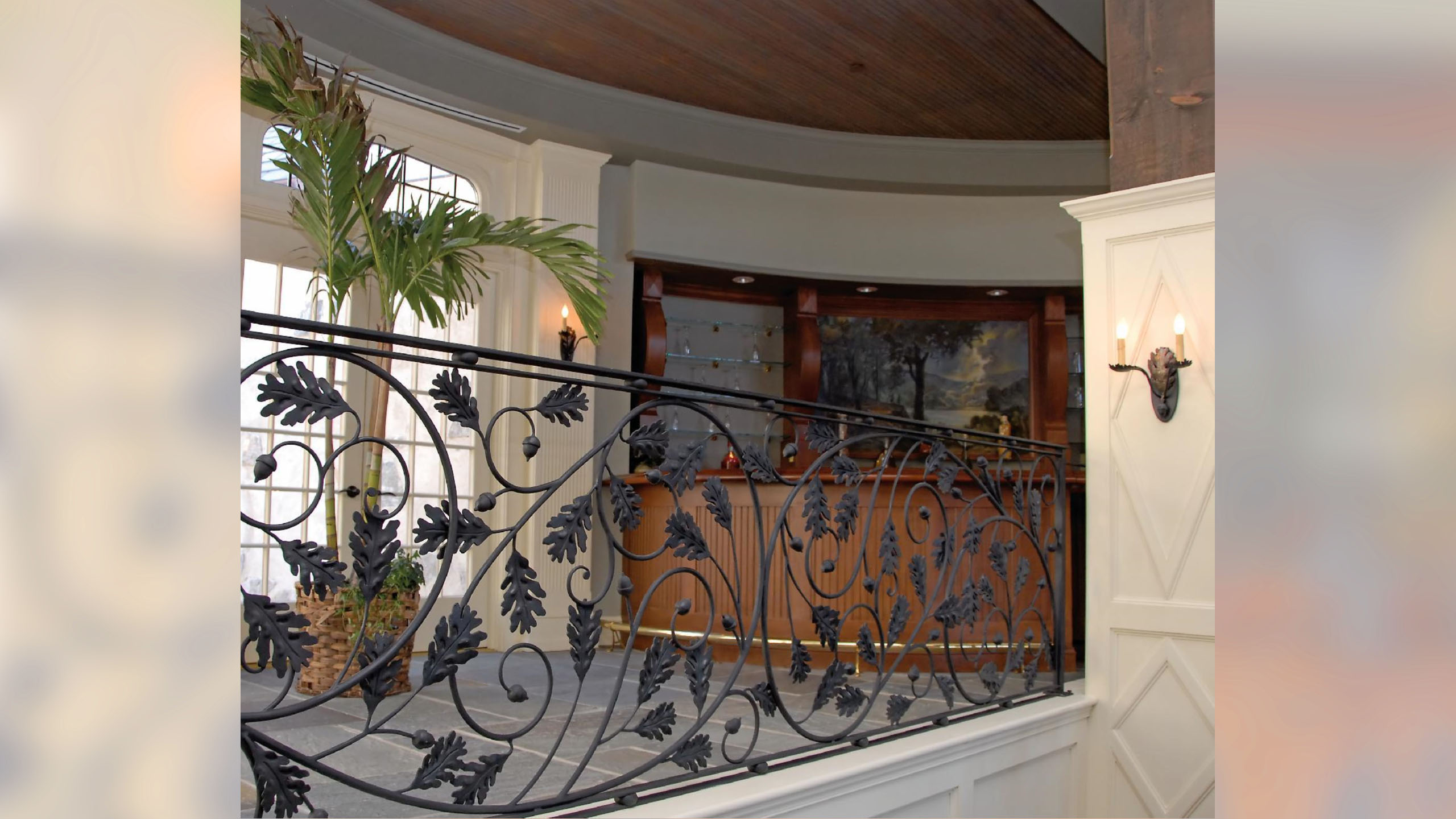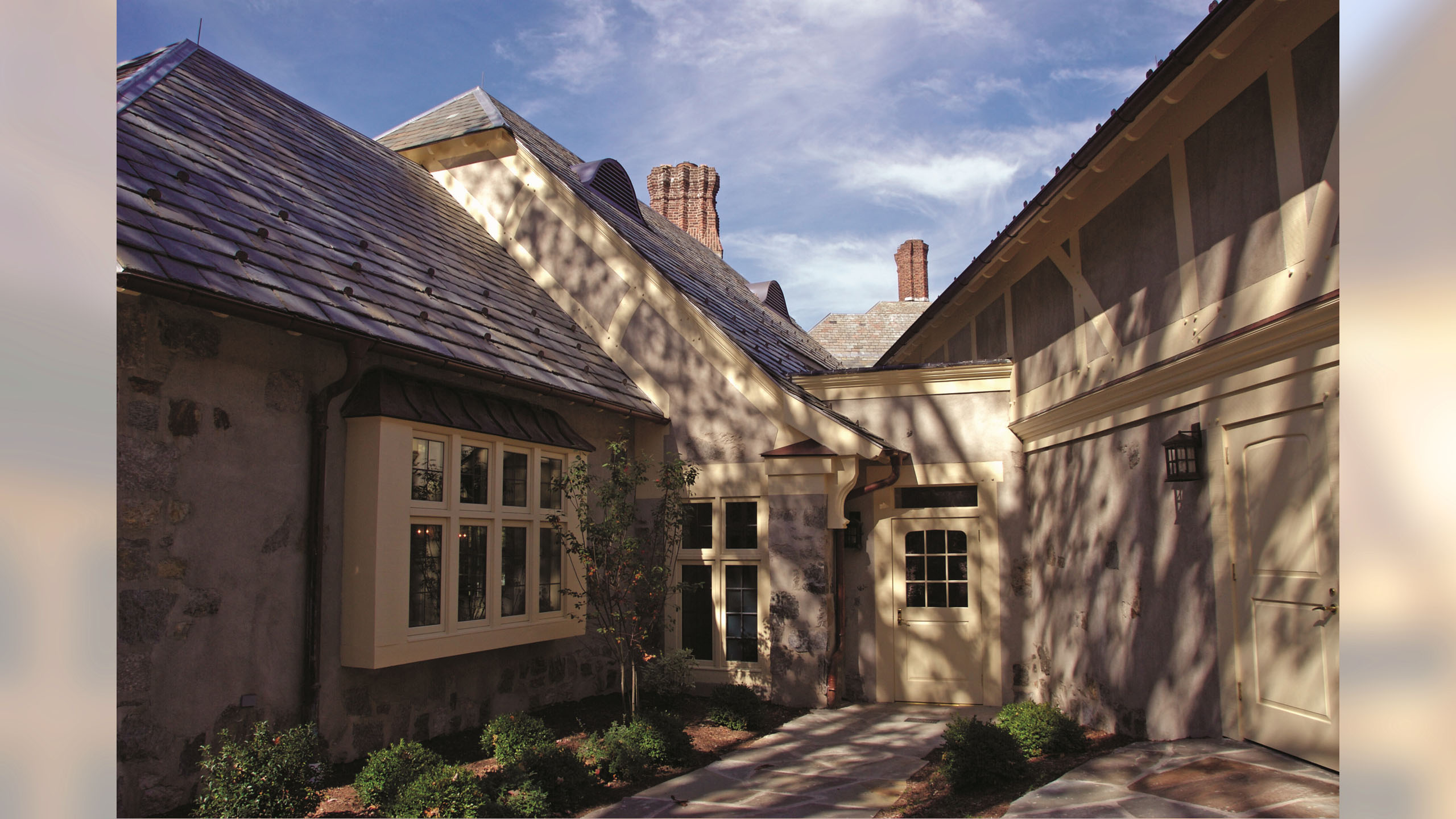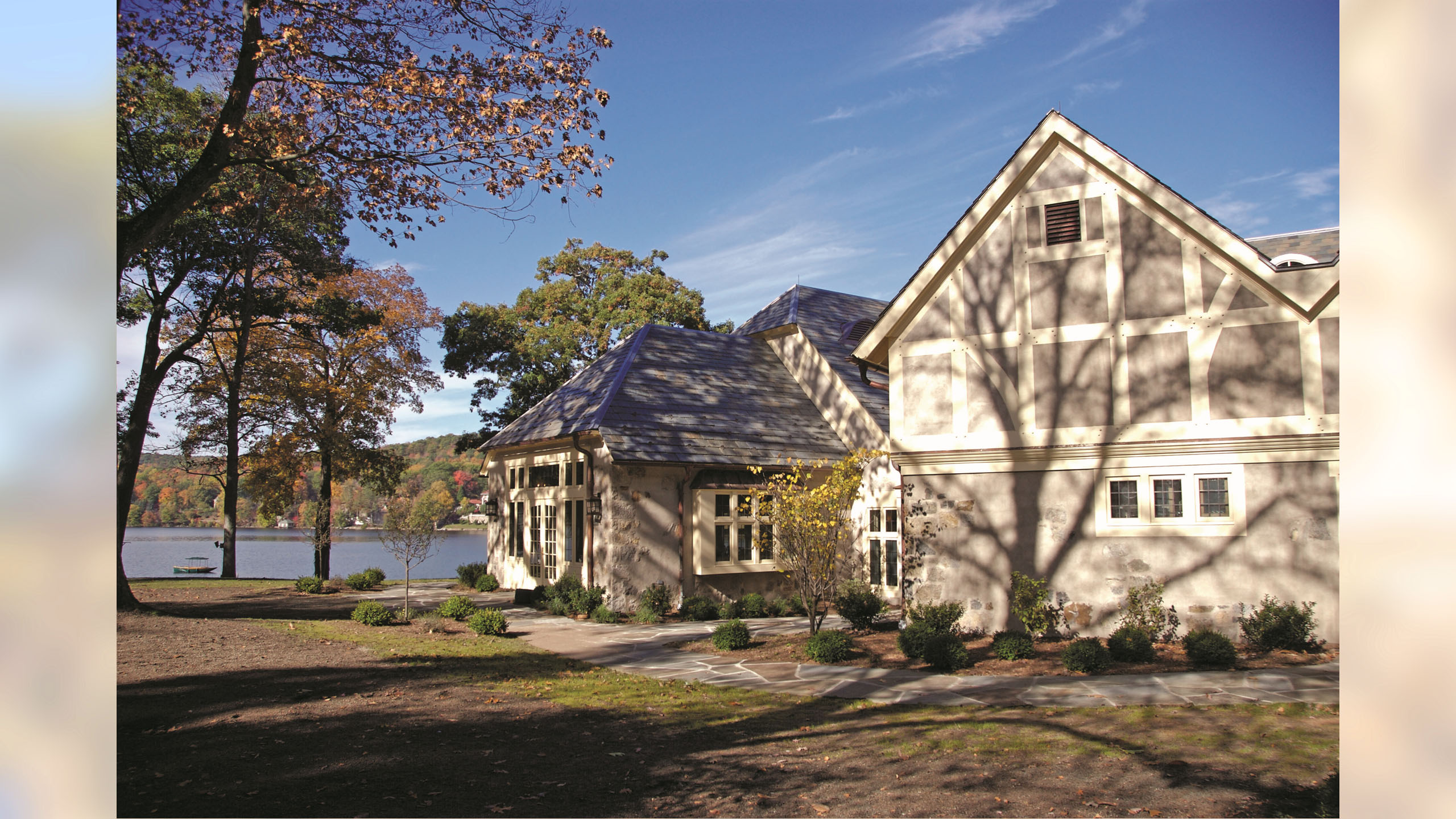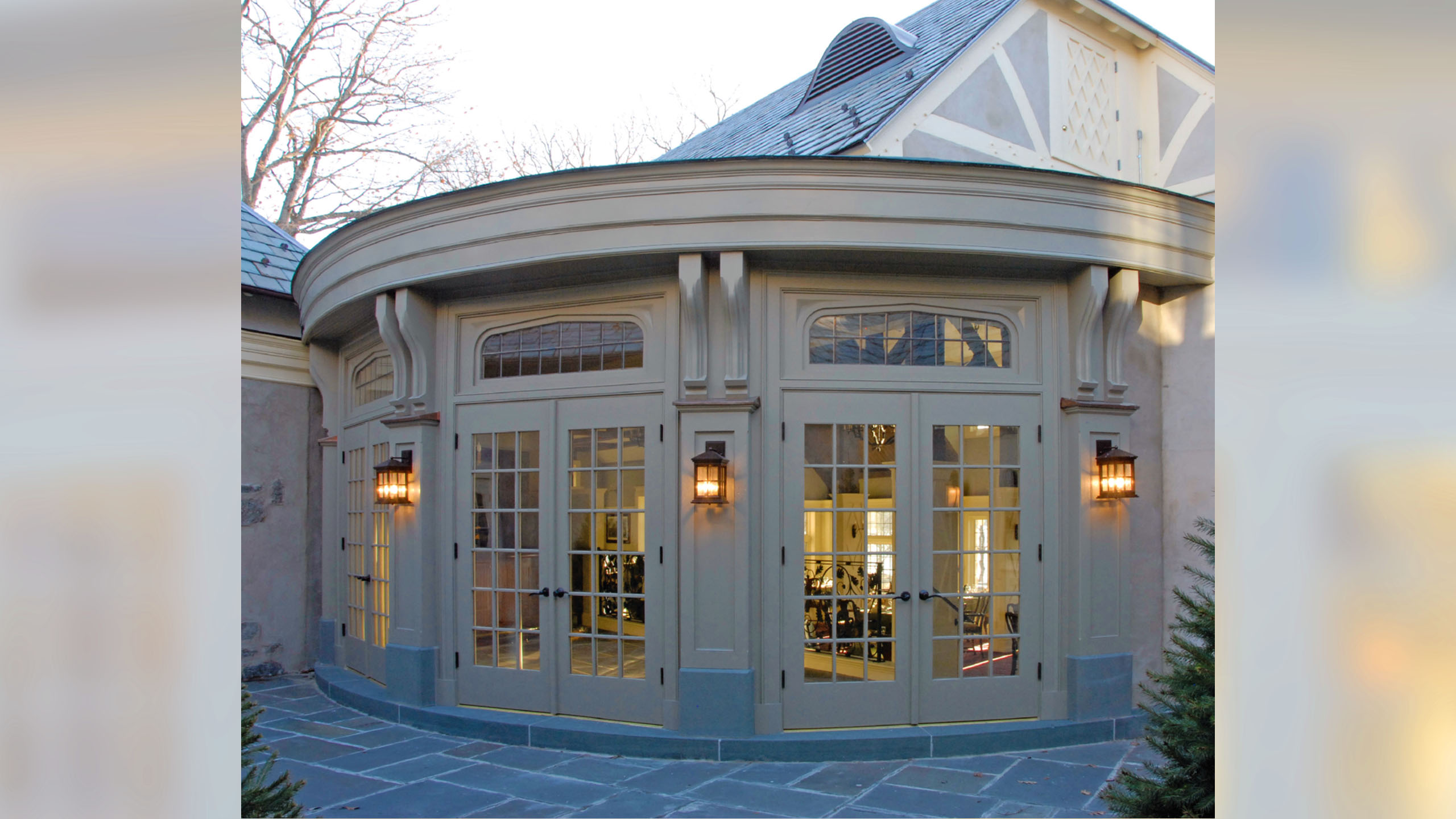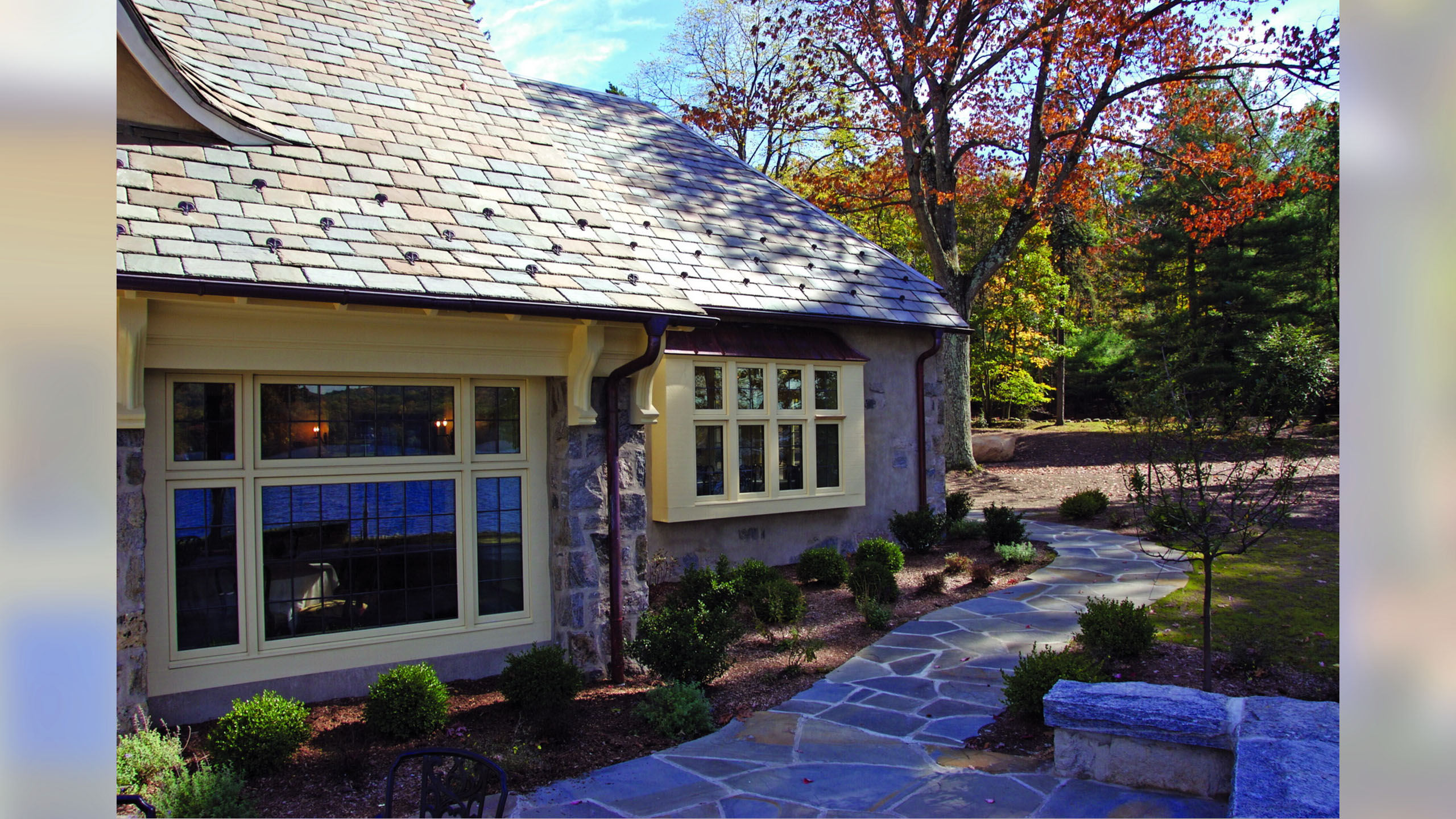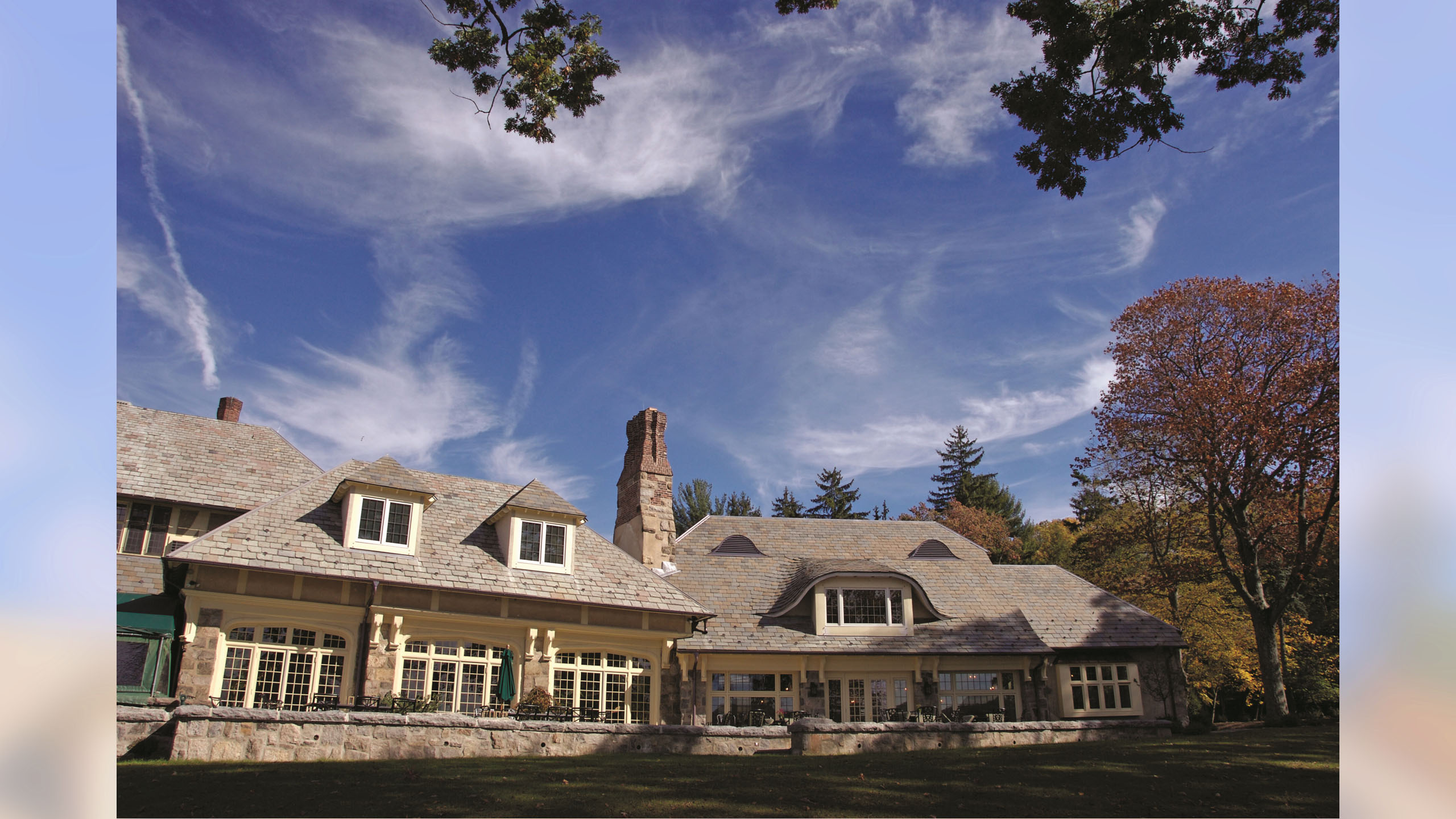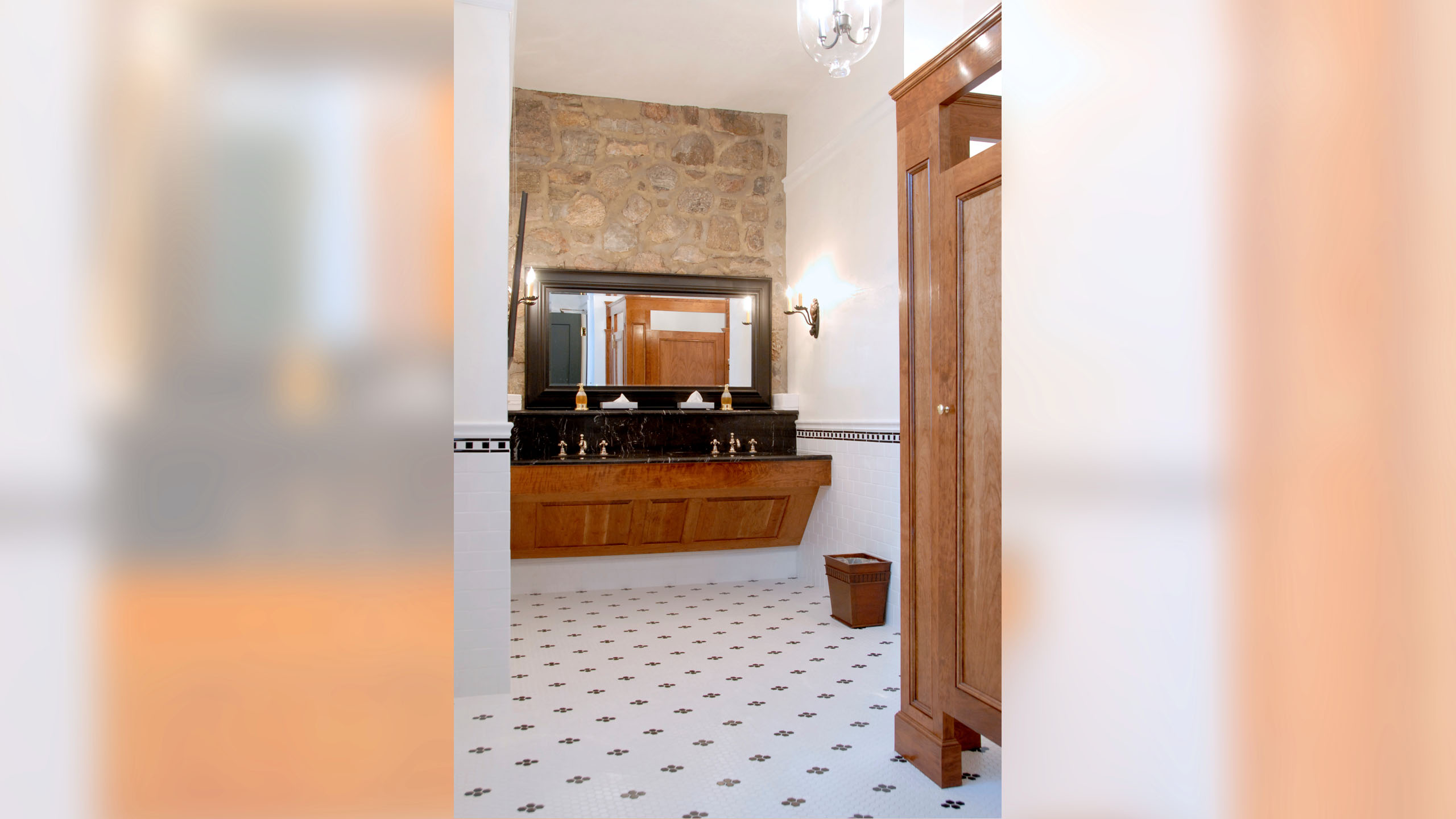 Renovation and addition to a historic structure, designed in 1926 by John Russell Pope.
Features include a new members' dining room, state-of-the-art commercial kitchen designed to serve 1,200 persons, outdoor terraces and banquet areas, employees' dormitory, and administrative offices
The design was featured in the book The 19th Hole: Architecture of the Golf Clubhouse, and was listed as one of the top 100 clubs in the World.  It was featured by the author as 'one of 18 legendary clubs in the world'.